Riccardo Orfino

Executive Chef
Executive Chef Riccardo Orfino comes from a decennial experience in starred fine dine restaurants. His first great opportunity came at the age of 23, when he started working at 2 Michelin Stars restaurant Il Luogo di Aimo and Nadia in Milan. Chef Orfino moved to New York and started working as Executive chef at Eataly's Osteria della Pace, where he understood in depth the American market and, most of all, the beauty of being Italian in a country that loves Italian products.
Emanuele Nigro

Founder
Restaurateur Emanuele Nigro has a clear vision of his business. When he opened Osteria 57, he knew that he wanted to offer a cuisine enriched by his travels and life experiences. Inspired by ancient philosophy, Ayurvedic teachings and shamanic knowledge, he envisioned a food concept that is constantly evolving while following the seasons produce and inspired by the medicine wheel. To do so, he needed a dream team that he found in his partner Chef Riccardo Orfino.
The Restaurant
Osteria 57 follows a vision based upon the belief that our experiences are interconnected to the point that what we eat, the wine we drink, and the atmosphere around us, can facilitate and support the flourishing of our souls. The ambience at Osteria reflects this vision. The beautiful location has 3 cozy rooms, 2 bars and one private outdoor table for an unforgettable romantic brunch. Located in the heart of Greenwich Village, on 10th street right off 6th avenue, the space is tastefully decorated and suitable for private events.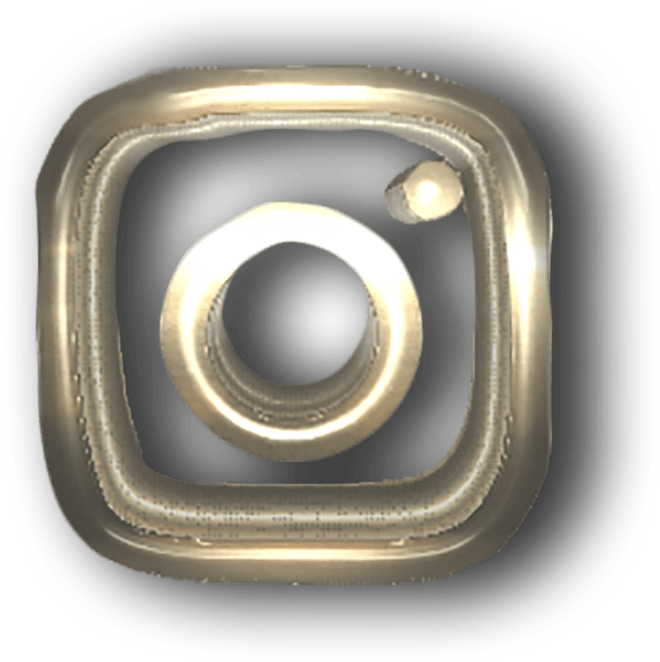 INSTAGRAM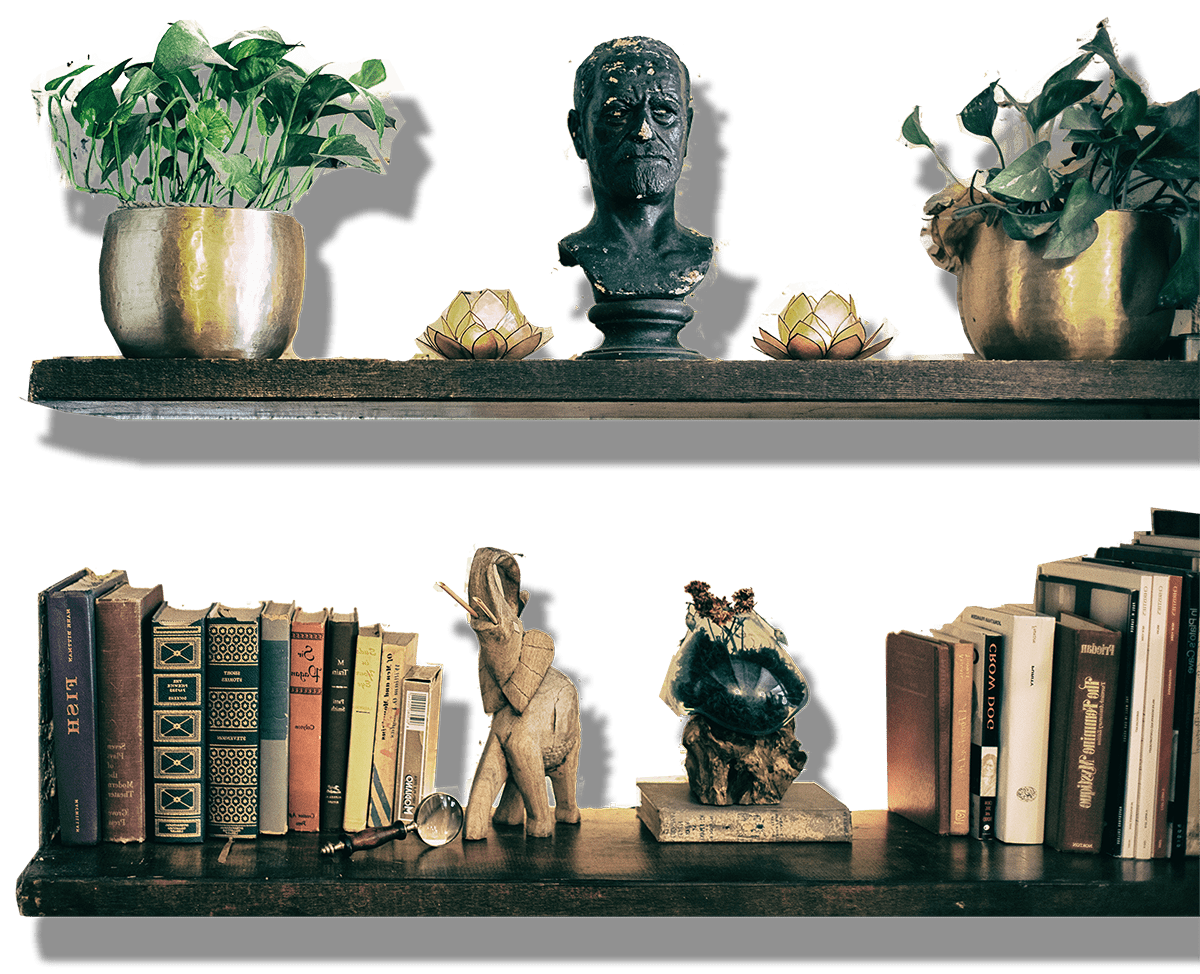 The Bar
A Bar is a sacred place. A place where to share life stories and where encounters happen. Emanuele and Riccardo are aware of this, and have recreated a refined and cozy bar inside Osteria where customers can either find themselves or get temporarily lost while listening to Wael, the charismatic Lebanese mixologist, that escaped the matrix.
Each selected alcohol brand at Osteria's bar is committed to safeguarding the planet through direct actions and international campaigns. A bar with a soul. You wouldn't suspect how many liquor brands have embarked on a path of awareness and respect for our beloved planet. That's how Osteria likes it.
COCKTAILS MENU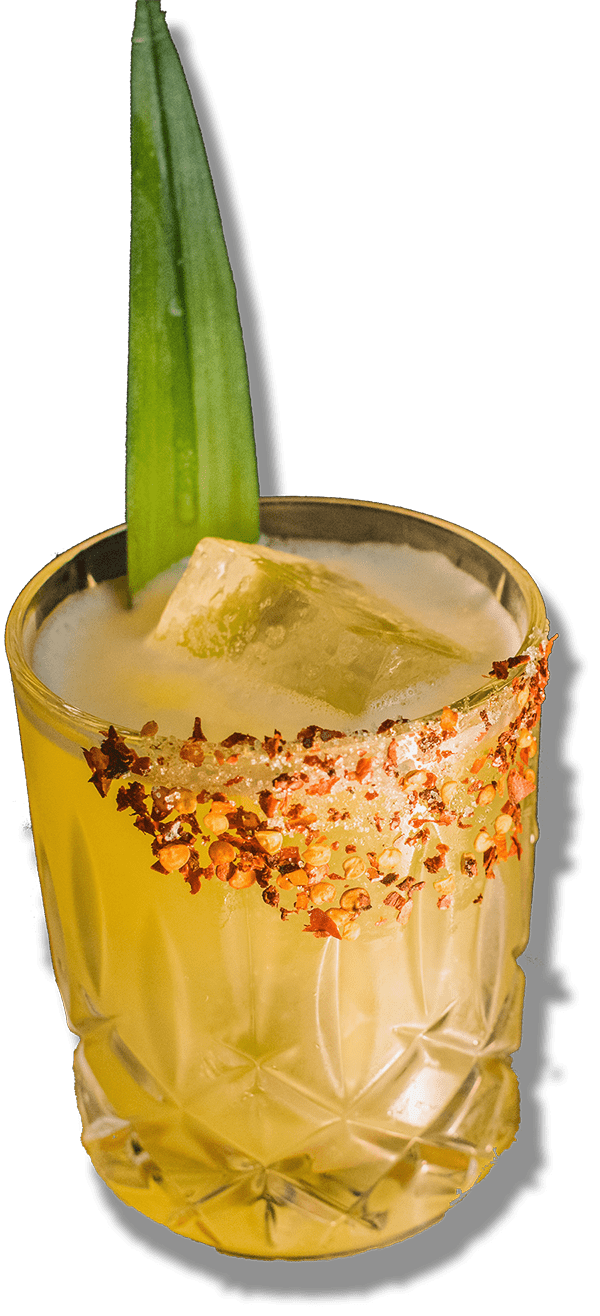 Special and Private Events
We organize special events like a recurring shamanic dinner or cooking classes with Chef Orfino and you are more than welcome in subscribing to our newsletter and be invited to celebrate with us. At Osteria 57, we also genuinely care about creating memorable dining experiences. We will work directly with you to ensure your special event is a success in every possible way. We have several options for your special dinners, as well as private and semi-private events.
EVENT REQUEST